About Energy Literacy
The EL-practice project brings together 6 partners in order to cooperate in the field of energy literacy. A strong emphasis should be placed on strengthening environmental awareness also through informal education and capacity building as activities that "produce" environmentally conscious citizens. Changing energy use habits is a key step in the fight against climate change.


connecting young people into multicultural and international arena for networking and fostering sustainable identity
Project results
PR1 - Competences about energy literacy by young adults
the aim is to carry out an analysis, mapping of existing energy literacy competencies among young adults and to identify gaps and common features, representing a framework for our further design of training and e-course content. 40 young people per country will be asked to complete a competencies questionnaire. Thanks to that, we can carry out detailed analyses to define gaps, regarding the needs of young adults and highlight the common elements of competencies that we will identify in different countries. The report will also be a tool for informing and educating about existing competencies for various stakeholders
Materials
PR2 - EL-PRACTICE mobile-friendly platform
the aim is to involve young people in the interactive distance learning in energy literacy training. Our mobile friendly platform provides access to knowledge for these individuals, including training materials (e-course) and tools.
Materials
PR3 EL-PRACTICE - module boosting energy literacy competencies
the aim is to develop an e-course, supporting energy literacy and behavioural change in young adults to foster a transition towards sustainable societies. The course will be integrated into the mobile-friendly platform (developed under PR2). This course is a key project result for achieving the competencies and goals of the project.
Materials
Focus group in Slovenia
Focus group in Slovenia was held on 19th of August 2022. 10 people participated, aged between 29 and 39. All participants had higher education, but from different areas of expertise (economy, civil engineering, healthcare, human sciences etc.). Participants came from cities of Velenje, Žalec and Šoštanj, some from the city center, most from outskirts of their municipality in more rural environment. Majority of participants live in houses, only a few reside in multiresidential buildings. Majority lead their own households, but not everyone had families of their own yet.
Discussion showed that participants who are younger (closer to 29 years), are not quite experiencing the energy crisis just yet, so no major everyday habit changes were needed for them, mostly because some of them are living with parents or without family of their own. Those who are closer to 39 and already well into adulthood, generally showed more concern and pointed out situation is forcing them to rethink how to organize their day to save expenses – trips to the store, amount of washing, heating/cooling habits, car travels are no longer a given, but instead became tasks, that need rethinking, reducing, and reorganizing.
The focus group discussion showed really well young adults in Slovenia are energy conscious and are actively engaging in simple day to day energy saving tasks, and have no problem reducing some of their everyday comfort on account of being more energy efficient. But when asked, if they believe they could do more, they generally agreed, there is still much that can be done on their part.
Project in numbers
29 - 39
the age of young adults angaged in the project
Meet our team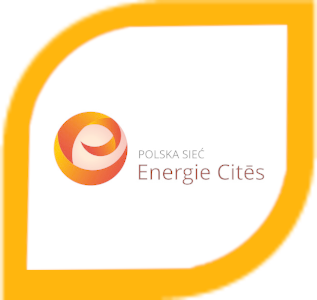 Association of Municipalities Polish Network "Energie Cités" (PNEC), Kraków, Poland
The Association of Municipalities Polish Network "Energie Cités" (PNEC) is a non-governmental organisation which, since 1994, supports sustainable energy planning and implementation on the local level. PNEC is a corporate member of the European network "Energy Cities" located in Besançon, France, and cooperates with partners from the whole Europe. PNEC members are local and regional authorities from all over Poland.
Website: http://www.pnec.org.pl/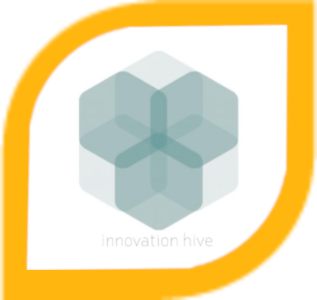 Innovation Hive, Larissa, Greece
The Innovation Hive is a private non-profit organisation, located in Larissa, Greece. Its main mission is bringing open innovation in different areas of the applications, based on the large partnership of stakeholders. Through the creation of a symbiotic alliance between the society, the academia and the Industry, Innovation Hive's goal is to find solutions to the new innovation challenges, to achieve Growth, Sustainability and maximize the impact to the society.
Website: https://innovationhive.eu/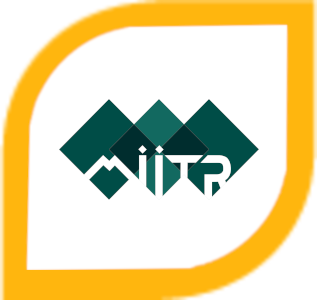 Mednarodni institut za implementacijo trajnostnega razvoja, Maribor, Slovenia
The international institute for implementing sustainable development (MIITR) is an NGO, established in 2017. Its main activity is research and development in the field of sustainability, comprehending environmental, economic, social and also lately smart and digital dimensions, especially when considering innovative forms of learning.
Website: http://miitr.eu/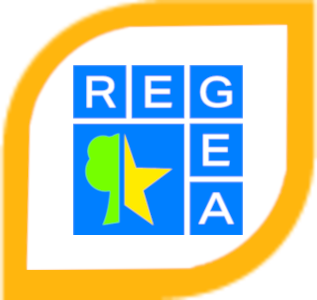 North-West Croatia Regional Energy Agency, Zagreb, Croatia
REGEA was established as a non-profit institution by Zagreb County, Karlovac County, Krapina-Zagorje County and the City of Zagreb under the framework of the Intelligent Energy Europe (IEE) programme. The main objectives and the role of REGEA are to promote and encourage the regional sustainable development in the fields of energy and environmental protection through the implementation of energy efficiency measures and the utilization of renewable energy sources.
Website: https://regea.org/
LEVILO - Verein für ökologische und soziale Nachhaltigkeit, Graz, Austria
The LEVILO is a private non-profit organisation, located in Graz, Austria. Its main mission is bringing environmental and social innovations to society at the local, regional and national level. It's quite young organisation, which has not participated in the EU proposal. However, its staff has over 20 years of experiences in innovations, technological innovations, circular economy, finance, education and training, development of online courses as well as curriculums for the higher education, and primary schools as well as VET trainings.
Website: https://levilo.team/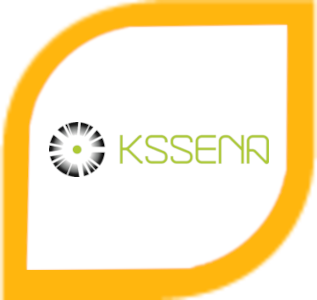 ZAVOD ENERGETSKA AGENCIJA ZA SAVINJSKO SALESKO IN KOROSKO, Velenje, Slovenia
Energy Agency KSSENA was established in 2006 within the framework of Establishment of local or regional energy Agencies within the European program Intelligent Energy Europe (IEE). It is primarily encouraging promotion and implementation of measures in the field of energy efficiency, renewable energy sources and sustainable urban transport. The organisation bases its operation on following the pertinent and topical targets of national and European energy policy for the benefit of socio-economic and environmental inclusive development, particularly on the local level.
Website: http://kssena.si/sl/